Weather forecasting is a detailed, complicated process. But it doesn't need to be difficult to understand. Our brand new Premium Forecasts bridge the gap between uncertainty and understanding, while providing tailored and detailed location-based forecasts. Blogs, videos, interactives, and maps are all included. Best yet? They are pushed directly to your email or cell phone. Read about our features below and sign up today:
Our forecast region is broken up into several zone areas, each of which receives a particular and tailored forecast multiple times per day. Local geography and microclimates are detailed and discussed in our Zone Forecasts, providing impeccable detail. SEE IT.
Can't get to the website, or don't want to keep checking back all day? Mobile push brings each of our Premium Forecast updates to your email inbox or cell phone (you choose). Text alerts, included in the package, bring you the latest weather alerts and warnings.
Weather forecasting is only made better by visuals. Our team of forecasters issue video updates each day to walk you through the weather forecast. In addition, during active periods, interactive maps and graphics keep you ahead of any impending storm. SEE IT.
Detailed Forecasts
&

Briefings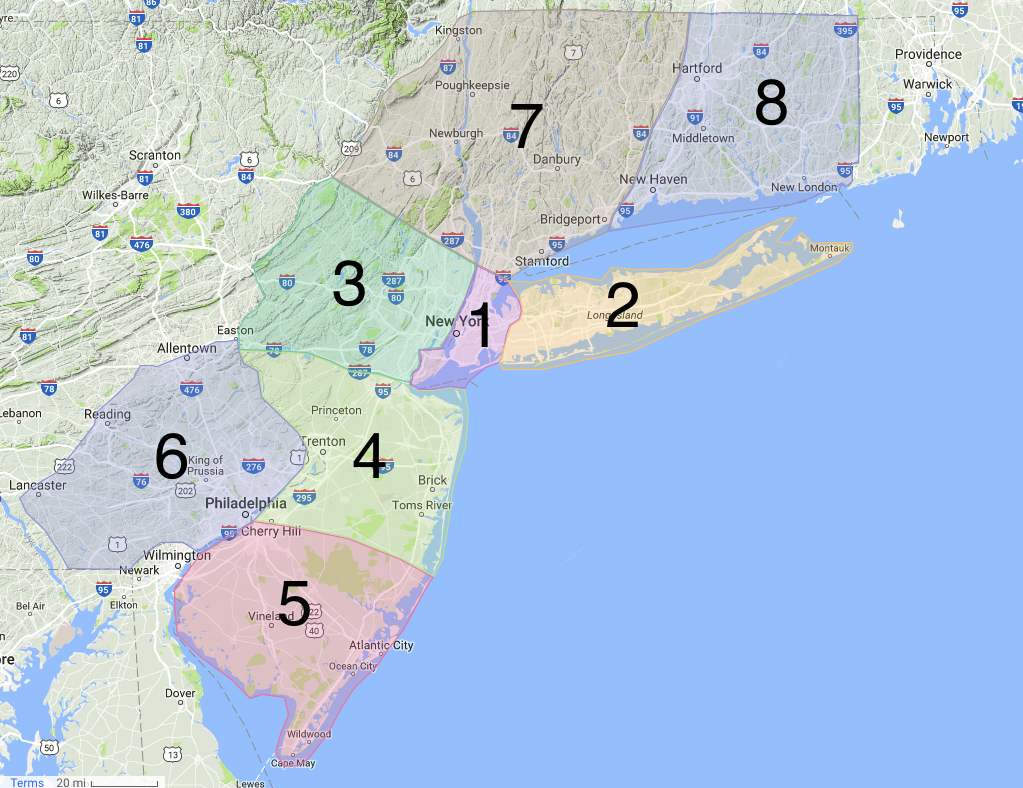 Select your zone. See your detailed forecast. It's as simple as that. Weather forecasts are not meant to be a guessing game. Each of our Premium Forecast subscribers gain access to detailed, tailored zone forecasts which are crafted for specific locations. Detailed, interactive maps describe the forecast in an easy to understand manner and provide insight into how the weather pattern is expected to evolve. Snowfall certification and personalized documents are also available on request.
Each day, our team of forecasters break down the weather for our clients in detail. Weather is not just about information — it's about explanations, uncertainty, and understanding. Our videos try to bridge the gap in helping you to understand what is happening with the weather, why it is happening, and what the forecasts uncertainties are. These discussions are second to none — and will leave you feeling more confident about the forecast than ever.