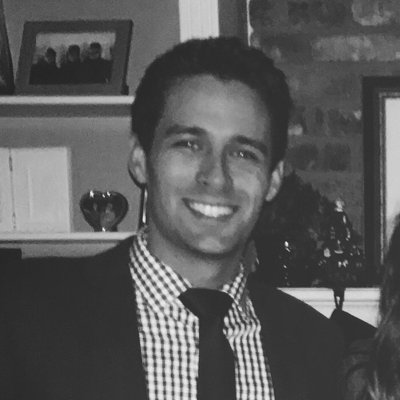 John Homenuk
Owner/Lead Forecaster
A native of New York City, John has been a meteorology enthusiast since childhood. After graduating from Scotch Plains Fanwood High School in 2008, John furthered his education at Kean University from 2008 to 2012 studying Meteorology and Communications. Although New York Metro Weather was started as an independent weather blog in 2008, it wasn't until after John completed courses at Kean University in 2012 that the website became a full-time focus.
John has worked on various projects with New York Metro Weather since its inception as a LLC in 2013. These partnerships include appearances on Chasing New Jersey (My 9), collaborations with Jersey Shore Hurricane News (JSHN), and appearances on multiple area news outlets. New York Metro Weather has worked with various news outlets and publications including The New York Times, New York Magazine, and the New York Observer.
New York Metro Weather has grown to become a recognizable and trustworthy source for weather information, with a focus on regional weather consulting and personalized forecasting.
New York Metro Weather | More science. Less hype.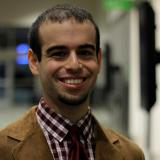 Doug Simonian
Owner/Lead Forecaster
Doug graduated with a Bachelor's Degree in Meteorology from Rutgers University in October 2012. He has studied meteorology and numerical weather prediction computer models, as well as forecasting, since 2004. Doug participated in a storm chasing trip during the summer of 2012 with Dr. Steven Decker, where he gained a plethora of severe weather forecasting experience. Over the years, he has become a great source for elaborate and accurate analysis for any weather phenomena. Doug produces weather models for New York Metro Weather on our very own model page, and works closely with all forecasting and consulting operations. His expertise in short and medium term weather forecasting is a huge part of our forecast operations. He joined the forecasting team in 2010.
Other notable accolades include being interviewed by Newsday, as well as appearing on NPR for coverage on Hurricane Hermine.
New York Metro Weather | More science. Less hype.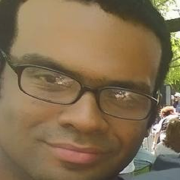 Miguel Pierre
Forecaster
Miguel has been a weather enthusiast since about 5 years old. Living in the New York City, he has a tremendous feel for the area climate and has studied the regions weather intensively. He brings vast amount of knowledge and experience with winter storms, severe weather and tropical systems that have impacted the region. He had been drawing weather maps since he was child and has a weather blog since December 2006. He has also been a board coordinator at Tristate Weather forum since 2008. He graduated with a Associate's degree in Science Borough of Manhattan Community College in 2015.He joined New York Metro Weather forecasting team in June 2015.
New York Metro Weather | More science. Less hype.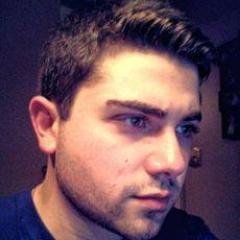 Steve Copertino
Forecaster
Steve joined New York Metro Weather, LLC in 2017 as a contributor to both our client and public forecasts. A senior undergraduate student at Millersville University, Steve has extensively studied both meteorology and emergency management. Steve's has a tremendous knowledge base in Northeast US meteorology, and offers expansive experience in Severe Weather, Winter and Tropical Weather Forecasting.
New York Metro Weather | More science. Less hype.