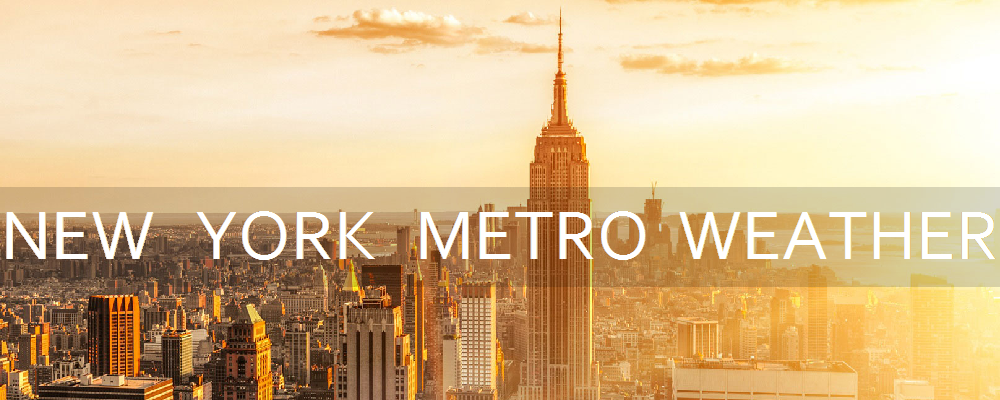 New York Metro Weather

Members Area
,
Welcome to the big city. Now that you're a member at New York Metro Weather, you're hooked up with the latest weather information and updates. We'll lay low and give you the forecast when the weather is pleasant, but will be here when the big storms strike — with a ton of member features to keep you ahead of the storm.
[column size="one-half"]Analysis: Our members have access to tables with mesoscale analysis, current conditions, severe weather monitoring, and more. This page is constantly being improved with new images and graphics being added from around the internet. Consider this your amateur meteorologist analysis page. Graphics update automatically, usually every hour. [/column]
[column size="one-half" last="true"]Live Updates: What good is a weather forecast without powerful updates during the most dangerous storm systems? Multiple staff members will be on hand to live-update during the big ones. Be sure to check and see if the page is active or not, prior or during an incoming storm system. [/column]
[hr]
[column size="one-third"]Briefing Viewer: Our forecasters release severe weather and hazardous weather briefings to subscribers during expected high-impact storms. You'll be able to view them in a PDF viewer through the website or your mobile device. [/column]
[column size="one-third"]Technical Feature: Our team of forecasters provide a technical discussion on a long range forecast, or ongoing event in the meteorological community once a week or more if necessary. We'll keep you up to date on the long range forecasts, or the technicalities of the forecast which lies ahead. You may even see a technical reanalysis of a recent event.[/column]
[column size="one-third" last="true"]Other Features: Tornado climatology, various links to meteorology sources, a hazards table updated daily, and a winter storm archive are among the many other features you now have access to as a member.[/column]
[hr]
Get started now! If you have any questions, comments, or suggestions feel free to Contact Us immediately. You can sign in and out, as well as edit your member profile via the status bar at the top of the page, or the widget on the right sidebar of the homepage.