There have been a ton of changes at New York Metro Weather in the last two years. We began as a small blog, writing our opinionated articles on the weather in our area. We've grown to be a popular and respected weather source in the NYC Metro Area, while maintaining our relationship with clients and readers alike. We're ready to unveil new forecast products this Fall and Winter to make your life easier and more direct — but first we're preparing to roll out an entirely new feature which we've never offered before.
Beginning in the Fall of 2014, we will start testing a new model system — yes, weather models — which we will host on our website. The images will be produced multiple times daily, with the graphics and variables open for additional tweaking as we approach winter. This presents an interesting opportunity for our readers and subscribers. We're opening up the first public images of our weather models here today. With them, we want to hear your opinion. We want to hear things we can add, images you want to see, and criticisms on what you see here today.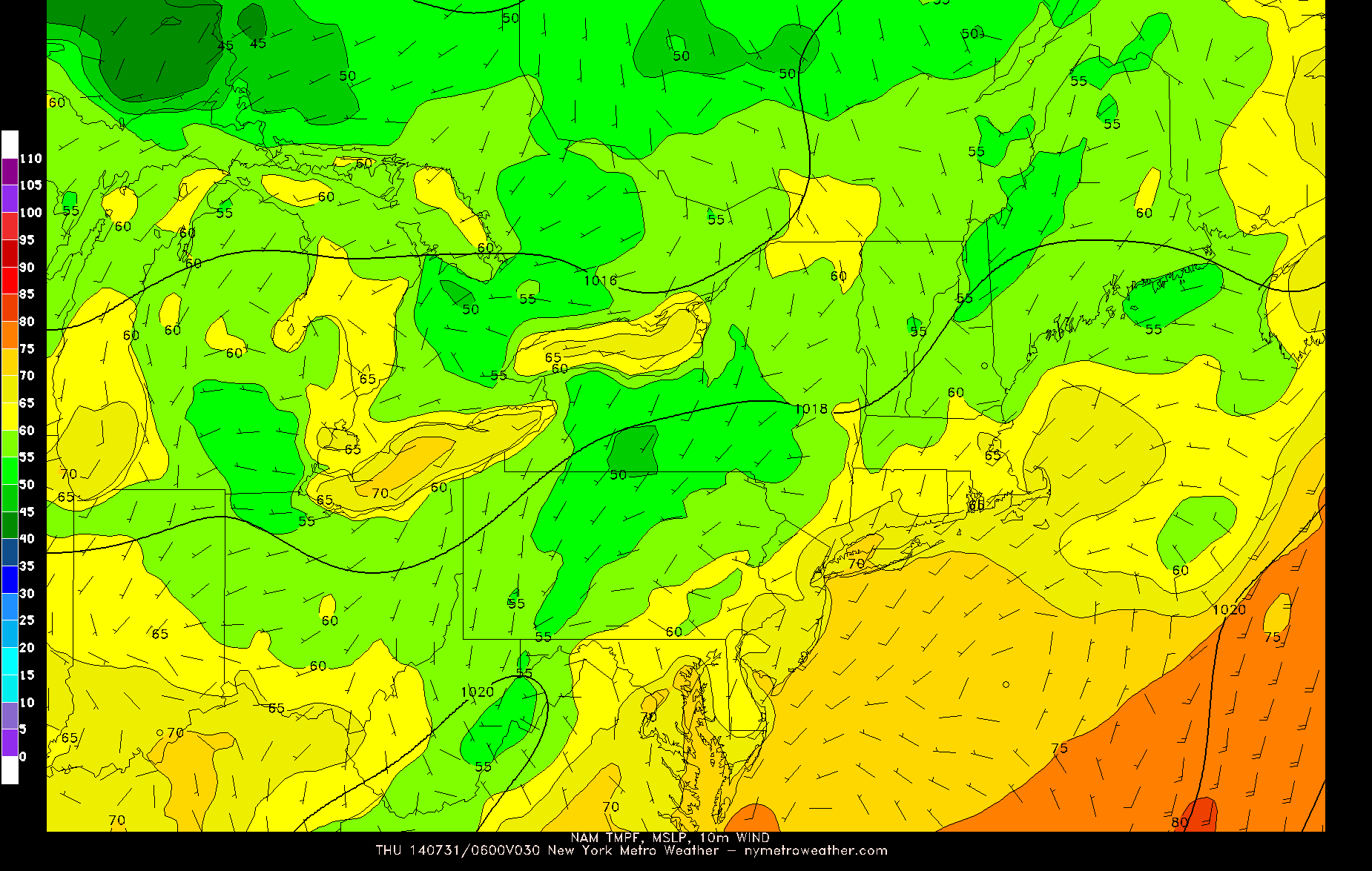 In the next few weeks, after testing the images and continuing to prepare the website for the images to be available to the public, we will invite a few users to test the model page and images. Finally, we expect to roll out the images by the beginning of winter this year. Hopefully this means a central place, for you to access the models and our forecasts in one place as the next snowstorm approaches.
We've included a set of images below, in which you can see the model images we've been working very hard to create. The NAM and GFS are both included — with separate variables. You can comment on the images using the contact form HERE.
Comments
comments
https://www.nymetroweather.com/wp-content/uploads/2017/04/oldlogo.png
0
0
John Homenuk
https://www.nymetroweather.com/wp-content/uploads/2017/04/oldlogo.png
John Homenuk
2014-07-30 18:49:11
2014-07-30 18:49:11
We're looking for your opinion!