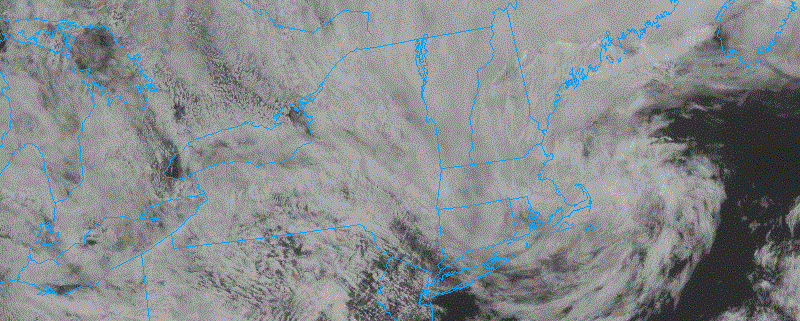 Happy Friday! Low pressure that brought more rain with some thunderstorms overnight, is now moving east of New England late this morning. Clouds and showers are clearing, with drier, downsloping northwest winds, behind this system. This will support temperatures to rise into the lower to middle 70s across much the region. However, with daytime heating the atmosphere will become more unstable under a cold-pool aloft. So a few scattered showers and thunderstorms could pop up across the region this afternoon and early evening.
We're sorry! The rest of this post is restricted to members who have registered for our Premium Content and Zone Forecasts

(Already registered? Log In)
You really should join the movement and sign up as well. We treat you well, we promise.
You'll have unlimited access to technical discussions, long range outlooks, seasonal forecasts in advance, and storm re-analysis posts. Oh, and if that's not enough, you get access to all of our Analysis and Archive pages as well.
For only $9.99 a month, it doesn't get much better than that. What are you waiting for?
Comments
comments
https://www.nymetroweather.com/wp-content/uploads/2017/05/VisibleStorm.gif
600
800
Miguel Pierre
https://www.nymetroweather.com/wp-content/uploads/2017/04/oldlogo.png
Miguel Pierre
2017-05-26 11:15:04
2017-05-26 11:16:56
5.26 Late-AM Zones Update: Some Unsettled Weather for Memorial Day Weekend