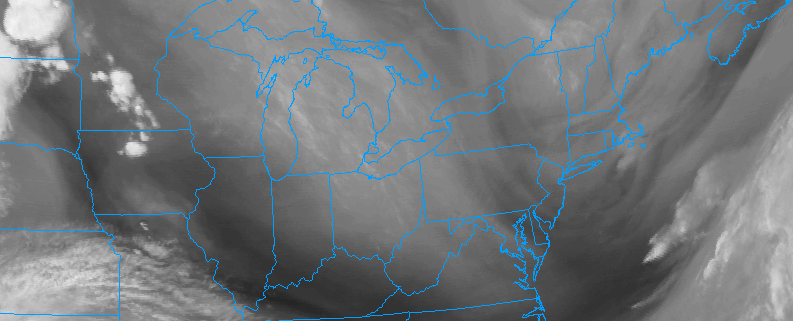 Meteorological summer began today, and it did so without much fanfare. An unsettled and transitional weather pattern, which has existed throughout the Northeast states over the past few days, has remained stout and looks to continue to do so into the first and possibly second week of June. In the short term, this means continually unsettled weather with temperatures averaging near or slightly below average for this time of year.
Showers and thunderstorms were a common theme over the past few days, with one day in particular featuring severe thunderstorms and an EF-1 tornado in Dutchess county. But colder air aloft is now settling into the Northeast states, in response to an upper level low which will meander in our region over the next few days. This has, in addition to the unsettled weather, been a common theme since May — high latitude ridging is forcing these upper level lows southward and into Southeast Canada and the Northeast.
We're sorry! The rest of this post is restricted to members who have registered for our Premium Content and Zone Forecasts

(Already registered? Log In)
You really should join the movement and sign up as well. We treat you well, we promise.
You'll have unlimited access to technical discussions, long range outlooks, seasonal forecasts in advance, and storm re-analysis posts. Oh, and if that's not enough, you get access to all of our Analysis and Archive pages as well.
For only $9.99 a month, it doesn't get much better than that. What are you waiting for?
Comments
comments
https://www.nymetroweather.com/wp-content/uploads/2017/06/Screen-Shot-2017-06-02-at-7.01.15-PM.png
348
793
John Homenuk
https://www.nymetroweather.com/wp-content/uploads/2017/04/oldlogo.png
John Homenuk
2017-06-02 20:02:18
2017-06-02 20:02:18
Transitional weather will continue this weekend